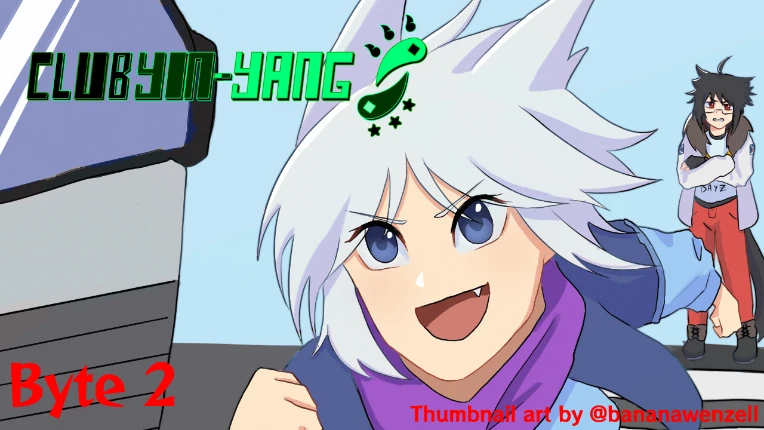 It's out, it's Good! Go watch it!
Hey Guys! Long time no see! We just Dropped a New Cartoon! First official cartoon under the Wanted Poster Studios name! We have some other projects in the works! If all goes well, I should be launching a Game by the end of the month with my Friend Skytric! More info on that the closer we get to release.
Now what's next? Well I have another Cartoon in the pipeline. Aiming for a Halloween Release. It's the Nala Yaga Project, I brought it back. I've been wanting to do it, but it requires a complete restart from scratch. And taking the time to Redesign her!
Old Design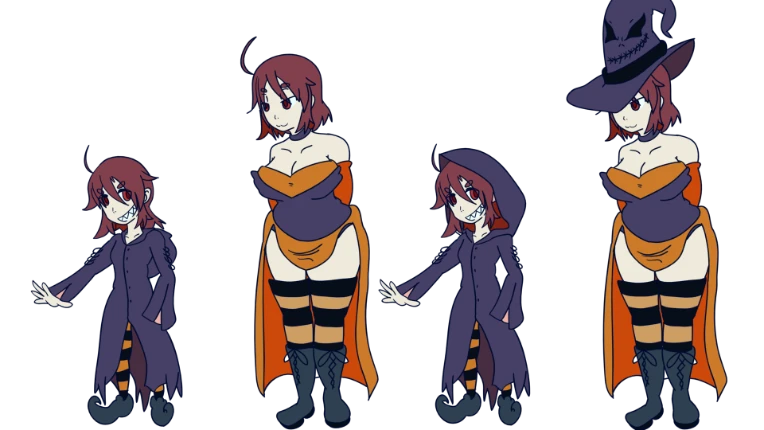 The New Designs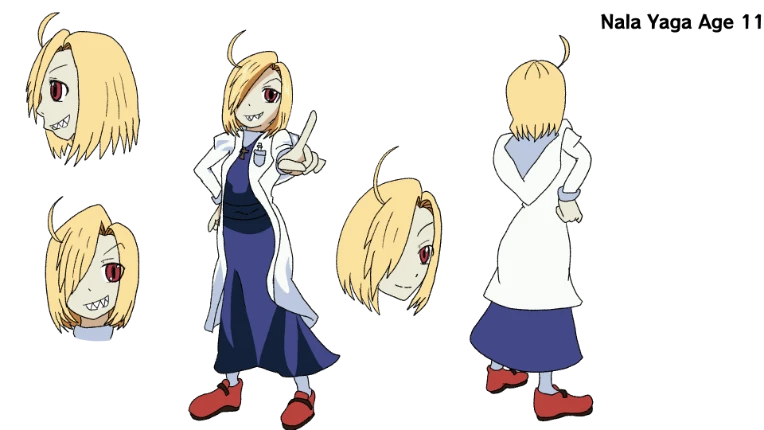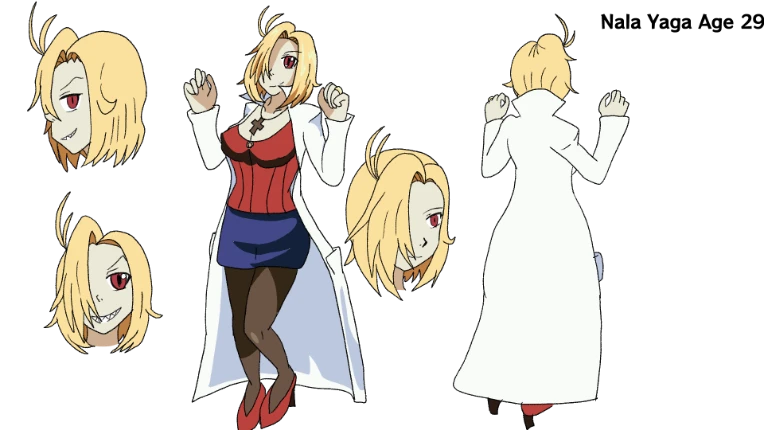 So Why the change? Well I enjoy the Concept of a Witch trying to Scientifically Study the Paranormal. The reason why she is Blond, is 1, Her mother is Slavic so it tracks. And 2, I've noticed that I don't have a Blond Character in my large list of OC's so I figured why not! gives it a bit more personality compared the Brown. There are other aspects to her that are interesting, I also decided for the style to be more Early 00s late 90s anime art style, shading style as well. So hopefully it comes out alright via Animation! I still need to redesign the other character with my Brother, but once we get things a bit closer to release I'll have that up.
In other News, I'm talking with bro about updating and Polishing the Elon Musk Cartoon for Youtube, and update the one on Newgrounds. The Original was slapped together in a Day, and I feel like we can do loads better in some areas. As well as adding a sound track of sorts for it.
Okay that's all I got for ya. Go watch the new cartoon! Try our Game when it drops, and Look forward to the future!