Sweet, I was starting to feel old using a dead site and all that. I doubt anyone cares what I have to say and all that but whatever. Too all those who stumble on my page, Welcome! i'm Elick, I'm the current head writter on Untown, a project that isn't my own but hey, It helps me get practice. I basically bully the creator into submission until he takes the script that I give him. It works 93% of the time.

When I'm not writting for his show, and trying not to kill myself, I work on my own original cartoon called Club Yin-Yang.  There are 3 old shorts on here. Don't watch them, they are god awful and dated beyond belief.

WORRY NOT! I'm working on a new short that will be on here eventually. Here is a thing from it.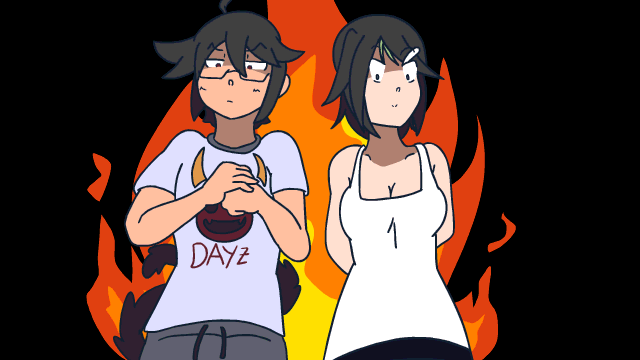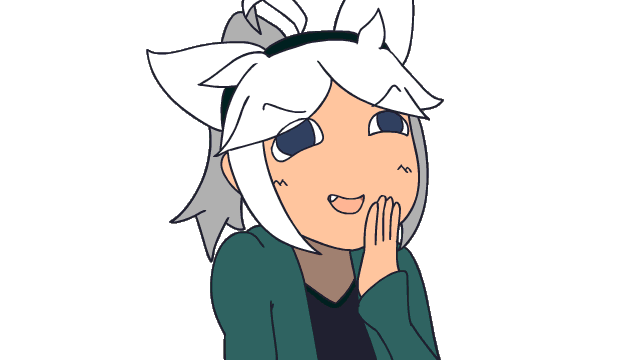 Some things need to be cleaned up, but hell, I'll get to it. I'm about 30% done with it? in the final animation stages, and I need backgrounds and all that jazz, but I'm hoping to get this out by next month. Hopefully Newgrounds can keep the moment, because I'm going to be launching that here first. So please consider checking that out when it comes out. And maybe giving my friend Pallid's show a try. 

See you guys around, hopefully.
-Elick