So the New Short Dropped on Youtube. I hope it does well there. I'm happy with the reception here. I think the Major Issues over all is the Art being rough and still timing being a bit fast in certain areas. So I'm going to try and physically time things via a stop watch method and act out actions and dialogue to help balance it out as well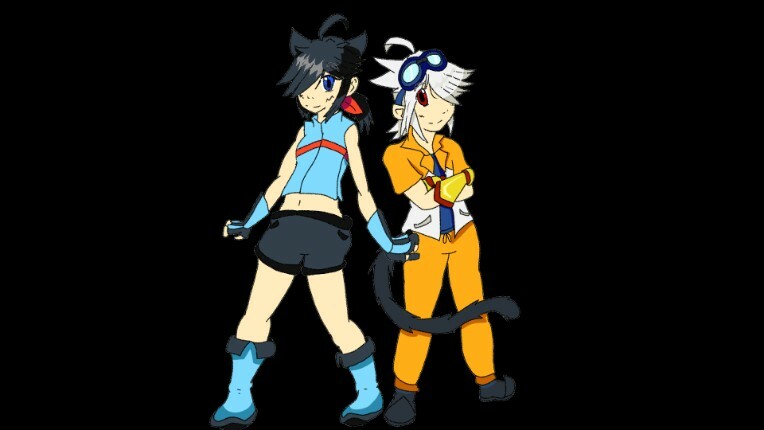 Trying a New art style and program out. Colors aren't final, and the Designs still need a bit more clean up, But I'm liking the current setup I'm working with. I hope to get this animation test done soon, it will be a quick Gag and it will be overly animated on purpose so hopefully that gives you guys a chuckle when I upload it.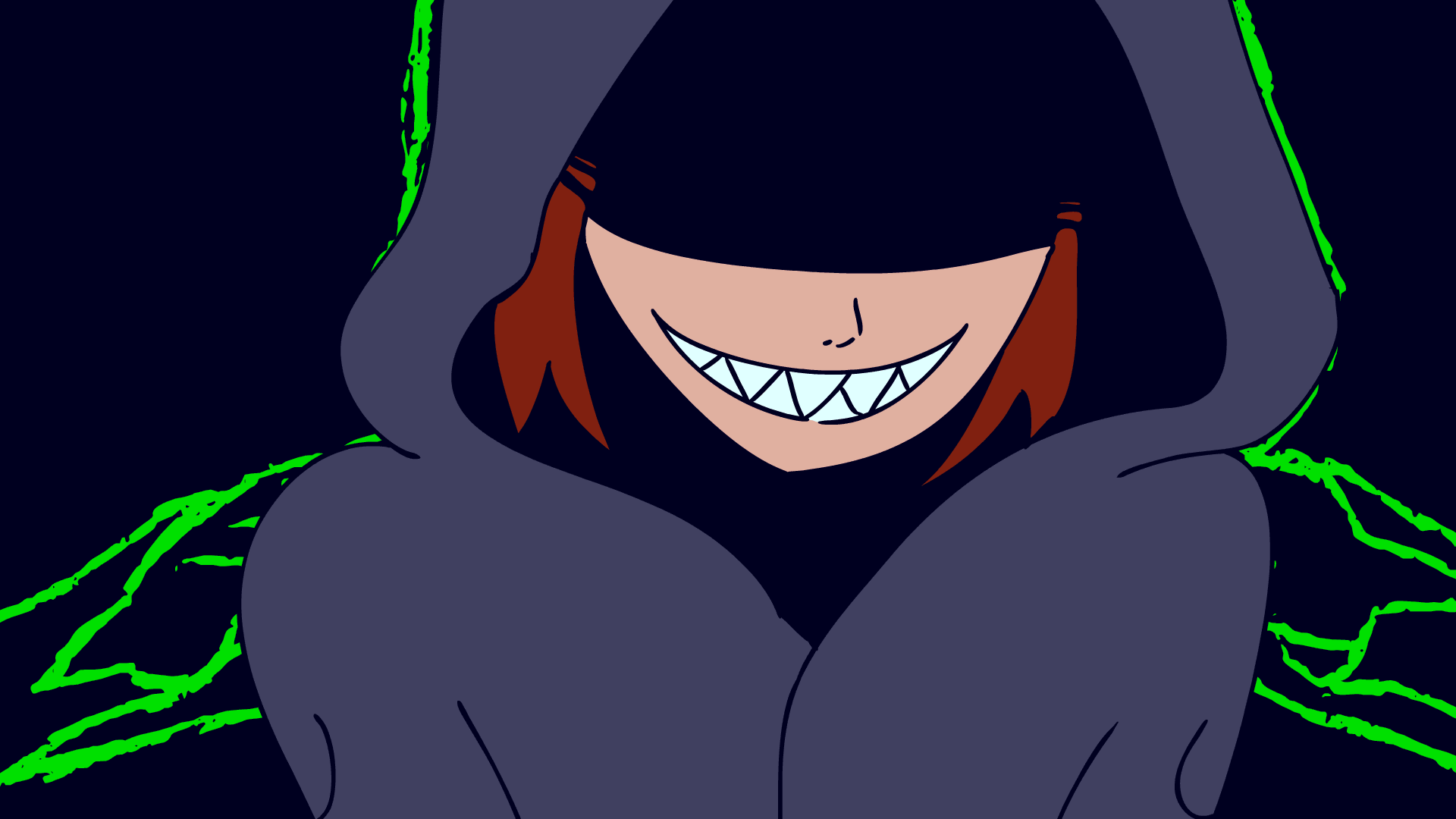 I do have another short I was working in on Toonboom. This one has a bit better timing, staging, and animation. It was suppose to be ready for halloween, Was trying to see if I could make a cartoon in a short amount of time just to prove that I could. then Life hit hard. And the CYY Short was already on the back burner for 2 long and was close to being done anyway, so I finished that first. This one is the next Project, it's half done already and it still in toonboom, so I'm going to finish it up and Drop toonboom for Good. I'm expecting this next one to do LOADS better since it's setup a lot better and cause I started it after learning stuff on working on the CYY short. Hopefully I'll have it out next Month, but It really depends on motivation and all that good jazz. Still need a Soundscape and backgrounds for this one, so it might slow it down for a bit.
Anyway, Thanks for all the love an Support, The next one is going to be miles better, I promise you!
Catch you when I can.
-Elick